We increase your organic lead generation through inbound marketing
We're an inbound marketing agency that creates search focused content in order to attract qualified traffic and convert it into leads. Companies we've worked with



A Nice Website
We know the struggle of having "the best website", believe us. But today you need an attractive lead generation machine.
#1 Position in Google
You know that most traffic comes from Google, so you need to dominate the search results and acquire more qualified traffic.
Top Notch Content
Having search focused and well researched content will make you an authority in your industry. People will trust you, same way you trust us.
Lead Generation
So, you have a nice website or some traffic. Good, now how are you going to convert these prospects into leads?
Implement your Inbound Marketing Plan
and not only acquire visitors but capture leads and convert them into customers that are going to increase your revenue.
Increase your Organic Growth
with search focused qualitative content that attracts people searching for your service or product in Google.
Engineer your Website
by revamping your blog, building widgets & CTAs or building custom landing pages.
Automate your Lead Generation
and deliver you actionable results & insights in order to acquire more customers.

Over the years we have achieved numerous positive results for businesses in fitness, car, ecommerce or even the insurance industry. Success is not achieved in one night. But it can be documented and presented in a Case Study.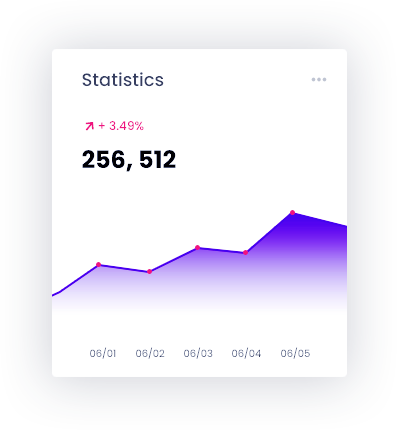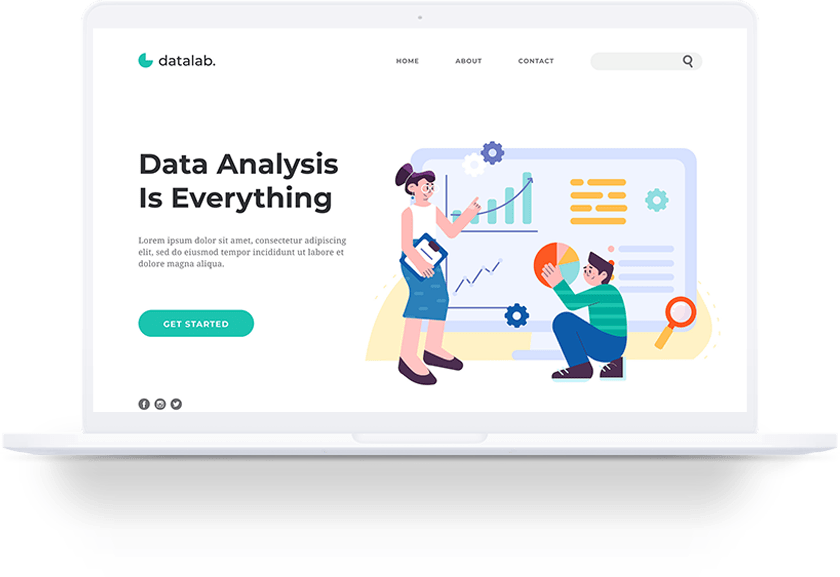 Want to know our process?
We begin running a complete and detailed keyword & market research in order to find your PM Fit and Competitors.
Based on this data, our content & SEO team collaborates with you in order to strategically craft original content.
Our developers and UX team work on setting up the inbound marketing funnel and lead generation tools & processes.
Finally our Ad expert sets up the whole promotion campaign leveraging organic & paid traffic through your website.
You get what you paid for. Leads.
What clients say about us
Meet some of our happy clients.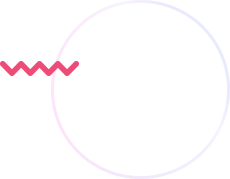 These guys are the best! They managed to increase our inbound sales results very quickly achieving a great ROI to our business.
WEDOHYPE team did an excellent work on our online marketing campaigns. Being in the first position in Googles' search results landed us new clients to our gyms!
Andreas and his team surely have the know-how when it comes to lead generation. In just a couple of months I saw my yearly revenue go up x3. Proper landing page, valuable content & well-targeted ads got me the right clients.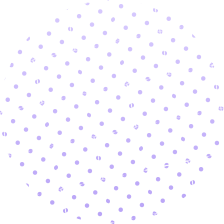 We know that valuable content will make you fall in love with us.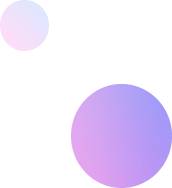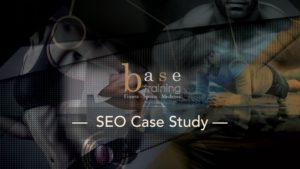 Learn how we managed to increase Base Training organic traffic using a solid content marketing plan.
Read More » Need help for your unique business?
Our agency provides Inbound Marketing services to clients that can afford it, in order to maintain the high-level expertise and deliverable quality. Fill in the form and tell us about your dream.