If you're a blogger you know you can't do much without knowing the basic content marketing tools.
You have to think of a blog title & content.
You have to insert media (images, videos, GIFs, infographics etc.)
You have to create lead magnets.
You have to distribute your content to your target audience.
And so much more…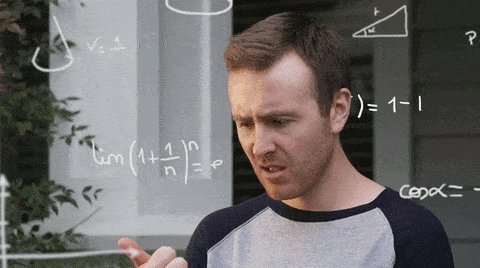 If you're still confused by all these processes and checklists that you have to follow, we have created a powerful list of actions and tools in order to maintain, grow & automate your content marketing plan. From A to Z.
Step 1: How to start?
You must be wondering "How and where should I begin?"
This is the very first step that everybody (sometimes including me) is cracking their head.
"Will it be good?"
"Will the people like it?"
"Is it valuable?"
"Will it rank in Google?"
"Where should I focus?"
These are some questions that I know you ask yourself a lot. But if you manage to create a process – remember our content marketing strategy plan for Base Training – you'll be able to x20 your traffic!
Let's see how we can conduct an initial research:
Tools for Idea Generation & Keyword Research
Tip: Do you want to write an eye-catching title? Find a list of title modifiers here.
More Idea Generation Sources
Well ok, we can create some eye-catching titles and use all the high search volume keywords in our content, but what about our audience needs? Are we really helping people?
Well if you really want to attract qualified traffic to your blog then you should really consider answering some real world problems.
But how can you come up with these questions?
Forums: The #1 source to identifying real world problems. You can find forums and portals in each niche. From cars and boats to fitness and data science!
Facebook Groups: There are so many FB Groups out there that you can't even imagine. People use FB Groups to ask questions and engage with the community. Be sure to make a list of these questions and then answer them in a blog post. People love this!
Reddit: There's not much to say about the worlds' biggest forum community. Pick your subtopics and note down the most unanswered questions. Be sure not to spam!
Quora: The biggest online platform for asking questions! This is your chance to become an authority in your relevant niche! Use Quora not only to gather questions and/or answering them but for lead generation as well! What does this mean? Well if you manage to create a solid profile on Quora and gather points, then people will actually trust you and visit your blog/website for further information!
Product Reviews: If you're into ecommerce, then you surely need to create informational posts that answer to your customers' frequently asked questions. Our tip here is to read product reviews on Amazon, gather their questions or fears and then – you guessed it right – answer them in an all in one blog post.
Step 2: Let there be Content!
So, you have prepared your outline, found the best keywords and gathered all the ideas about your next post. What now?
Firstly, you should get organised with a simple content planning tool or a spreadsheet.
Organising & Scheduling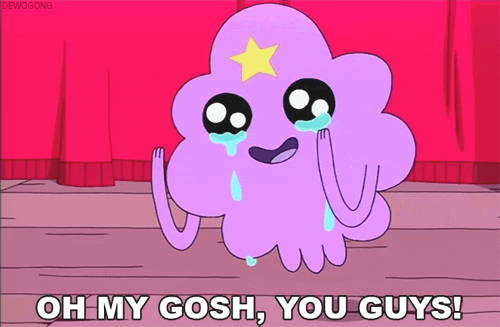 Crafting your Copy
You won't find any specific preference here, you can write anywhere you want! You can use a word file or some advanced content editing tool. Your main focus should be the writing part. But for the sake of this blog post here are our favourite tools:
Hemingway: Clever and interactive tool that highlights your sentences if you're writing too much, if you make any errors and much more! It also shows you a readability score!
Google Docs: Maybe our #1 friend when we're writing our blog posts from 0 here at WEDOHYPE.
Evernote: Advanced note-taking app with many capabilities in terms of content writing and organisation as well! Compatible with all your devices as well since you can store them in the cloud.
Grammarly: Probably the No1 platform for spell check and grammar errors.
Crafting Media (Photos & Videos)
You know that media can improve your engagement and increase the avg. session duration huh? Well if you can't come up with any ideas or don't have any money to spend on hiring a designer then you should take a look at these:
Canva: There's only love for this tool since it's our best tool when it comes to unique & custom designs! Using Canva you can create visuals for Facebook Ads, Events, Featured images, Logos …pretty much anything! You can find ready-made templates, elements, backgrounds, fonts and many more. For FREE.
P.S. they just launched a new Slideshow Maker feature.
RelayThat: Some people say it's Canva on steroids. After using it it kinda makes your visual assets on auto pilot for you which is nice!
PiktoChart: A very special tool to create infographics.
Promo: Your friendly video creation neighbour.
Biteable: Create simple videos based on ready made templates.
Lumen5: Create videos in minutes!
Reevio: Want to power up your digital marketing videos? Well just try this one!
Photo Buckets
You remember searching for images in Google and everything was ugly? Yeah, we don't do that here.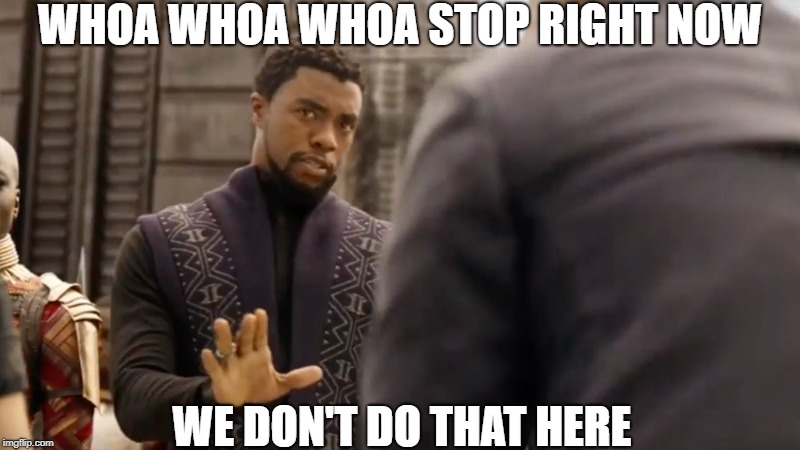 Meet some of the free online media buckets:
Optimization Tip: Image Compression
Many people make the mistake of uploading high-res photos on their website or blog posts.
Every high-res photo size can is approximately 4MB. If you upload 3 or 4 then this will cost you in loading speed. And believe us, you don't want that.
So our proposal in order to minimise your photos are the following WordPress plugins:
While you can use some free online tools:
Lead Magnet Tip: Create an ebook with Designrr.io
Step 3: 20% is Creation but 80% is Distribution
Do you believe it's over? Because it's not.
So you've shown your new piece of content to your friends and family and they approve?
Great, then let's share it!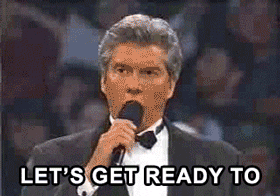 But before you begin, you have to do it right.
Content & Links Analytics
Start with implementing content analytics tools – in order to see useful insights after sharing our content.
Growth Tip: If you want to go the extra mile when it comes to traffic growth and content analytics you should use Blogalyzer.
Content Distribution
After preparing your links, next up is Distribution. How and where should we share our content?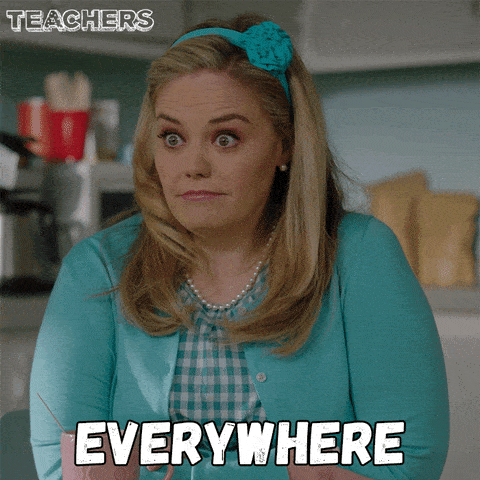 In our Social Media! How? With posts! For simpler and faster sharing use the following must have social media tools:
In our email list or by cold outreach via emailing! Use the following email service providers to send your emails fast, easy and automated:
Tip: Want to write persuasive subject lines in order to increase your open rate? Check out some guidelines from Persado, and check out some of the top email templates here.
Final Words
While there's much confusion these days when it comes to the best tools & tips for content marketing due to "information overdose", we at WEDOHYPE have tested among many tools which ones get the job done in the most cost-effective and value for money way.
If you think we should include any other content marketing tool or tip, please let us know in the comments below.